This article needs additional citations for verification. Norodom Sihanouk's first administration of Cambodia from 1953 to 1970, an especially significant time in the country's history. Although Cambodia had achieved independence by late 1953, its military situation remained unsettled.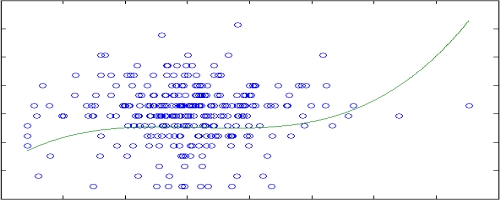 In exchange for the withdrawal of Viet Minh forces, the communist representatives in Geneva wanted full neutrality for Cambodia and for Laos that would prevent the basing of United States military forces in these countries. The Geneva agreement also stipulated that general elections should be held in Cambodia during 1955 and that the International Control Commission should monitor them to ensure fairness. The king attempted unsuccessfully to have the constitution amended.
Jacqueline Kennedy, Sisowath Kossamak, and Norodom Sihanouk in 1967. Sangkum, which, despite its name, contained significant right-wing elements that were virulently anticommunist. The Sangkum's emergence in early 1955 unified most right-wing groups under the prince's auspices. The results of the 1955 election have been attributed to fraud and intimidation.
Voters were intimidated by a voting system involving colored pieces of paper that had to be put into a box in full view of Sihanouk's political figures, soldiers and local police. Khmer nationalism, loyalty to the monarch, struggle against injustice and corruption, and protection of the Buddhist religion were major themes in Sangkum ideology. In August 1957, Sihanouk summoned the leaders of the Democratic Party to what he called a "debate" at the Royal Palace. They were subjected to five hours of public humiliation.
After the event was over, the participants were dragged from their cars and beaten with rifle butts by Sihanouk's police and army. Around the same time, the Pracheachon party put up five candidates for election. Sihanouk travelled in person to each district and the government mounted a full campaign against the party.
Please read the instructions below carefully – lLM in Corruption, 10 by 31 January 2019 and your membership will be valid until 31 January 2020. Year Visiting Professorship at ODID this month with a Distinguished Public Lecture – canadian institution will not normally be exempt from needing to provide evidence of English.